We Are 711 Carpet Cleaning Company in Sydney
We have been leading a Carpet Cleaning company name 711 Carpet Cleaning Sydney. We have numerous Carpet cleaning ideas and strategies by which we can clean different kinds of carpets. We provide Commercial Carpet Cleaning Services as well as Residential Carpet Cleaning services to the customer for all types of carpet problems that can be dealt with by people in the Sydney area.
Our company has numerous technologies and our Local Carpet Cleaners are experts in different kinds of Carpet cleaning treatments from Carpet Steam Cleaning, Dry Carpet Cleaning, and Carpet Stain Removal to Carpet Repair. With our experience and knowledge of cleaning Carpets, we deal with people's carpet cleaning problems. We have a talented staff that is working 711 hours to make the carpet owner's life easy. Our technicians treat every carpet professionally and keep the customer's carpet fresh for a long time. We use only eco-friendly cleaning chemicals with the best-suited method that our customer asks for providing them. Dial toll-free numbers to get any booking for Carpet cleaning in Sydney.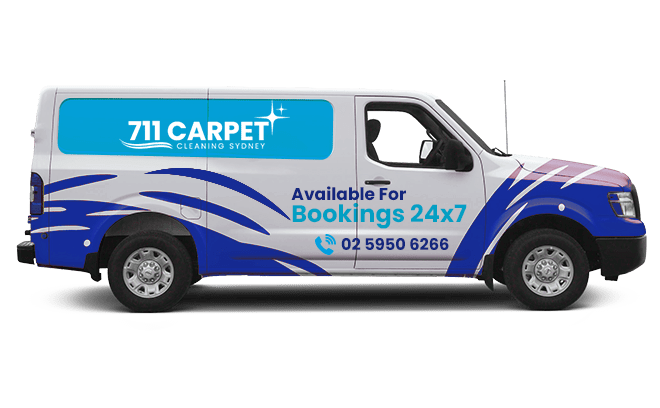 How We Begin The Business Of Carpet Cleaning in Sydney
When we started the company it was 1997 and we treated every person honestly and provided them with the Best Carpet Cleaning service at their doorstep. We haven't the idea that we will be popular in the future. We were trying to make people happy with our Professional Carpet cleaning and we tried to make every carpet stain-free with instant cleaning results. Our customers liked our services. Gradually, we started to make our company bigger than before and we decided to grow our business in the Carpet cleaning industry. The company owner is very honorable and tries to provide convenient carpet cleaning services to the customers. The most beneficial benefit of the company is that you can have affordable Carpet cleaning Sydney services.
Why Is Our Company So Famous and Popular in the Sydney Area?
The main reason for our popularity in the Sydney area is mentioned below:
We help people in emergency cases with Carpet Sanitisation And Cleaning.
We keep our carpet cleaning system fully upgraded to provide services without affecting the environment and carpet color.
People want us to be professional while they get our Carpet Cleaning Sydney services. And, we did it to their preference and provided customer-friendly services to them.
We have trained our staff to behave friendly and professionally at the same time when they come to your place for cleaning carpets.
We make it easier to help you with many ways of cleaning carpets. We treat every carpet professionally and keep them stain-free.